Gift Boxes & Gift Vouchers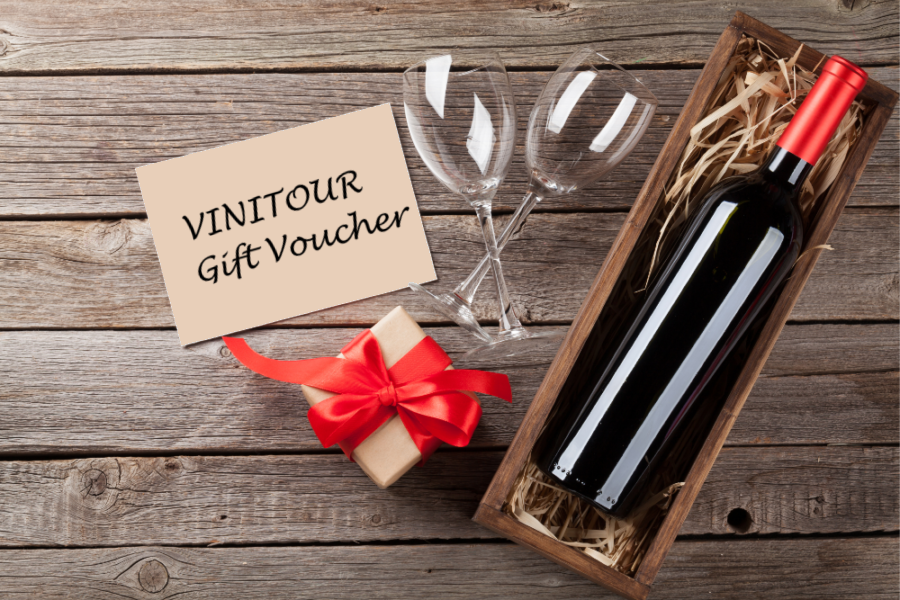 Are you looking for the perfect gift for your wine-loving friend or family member? Look no further! At VINITOUR, we offer a variety of wine tour gift boxes and vouchers that are perfect for any occasion.
Choose from our selection of gift boxes, including the Centre-Loire Wine Box and the France Selection Wine Box. Each box includes a variety of bottles representing the different grape varieties and appellations from the regions. Our boxes are carefully curated to provide an educational wine tasting experience for anyone.
For a more immersive experience, gift a 3-hour wine tour gift voucher of €70 or a one-day wine tour gift voucher of €140. Our tours are led by expert wine guides who will guide you through the different vineyards and wineries, giving you a deeper understanding of the wine-making process and the history of the region.
Our gift boxes and vouchers are perfect for birthdays, anniversaries, holidays, or any special occasion. For example you can order a gift box of €90 (wine box " Wines from the Centre-Loire) or  a gift box of €110 (wine box "The French Selection"). Plus, you can easily purchase them online and have them delivered straight to your loved one's doorstep.
Don't see exactly what you're looking for? We also offer custom gift boxes and vouchers tailored to your specific needs. Just email us at "contact" and we'll work with you to create the perfect gift.
Make your wine-loving friend or family member's day with a wine tour gift box or voucher from VINITOUR. Order now and give the gift of a unique wine tour or wine tasting experience.