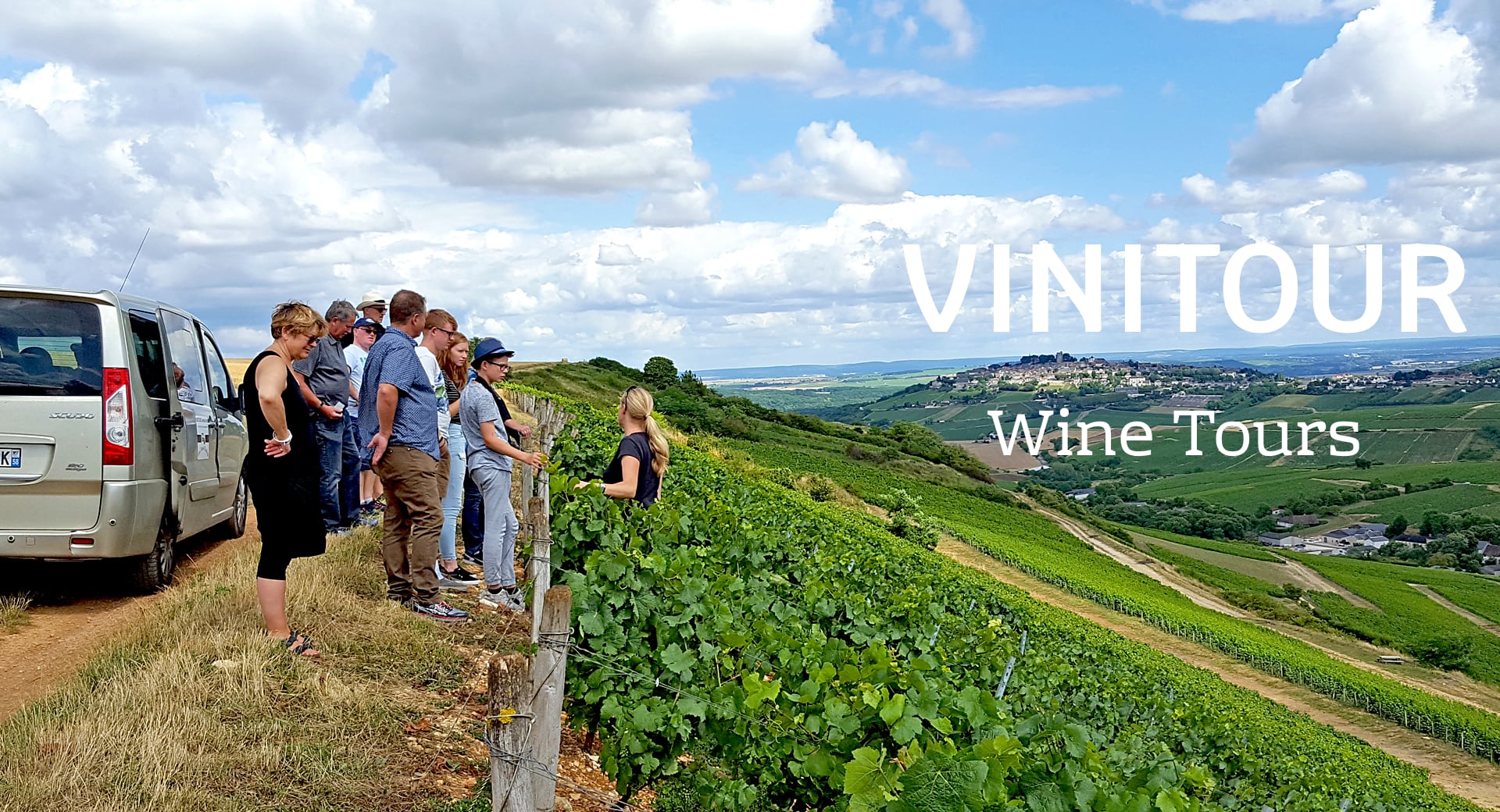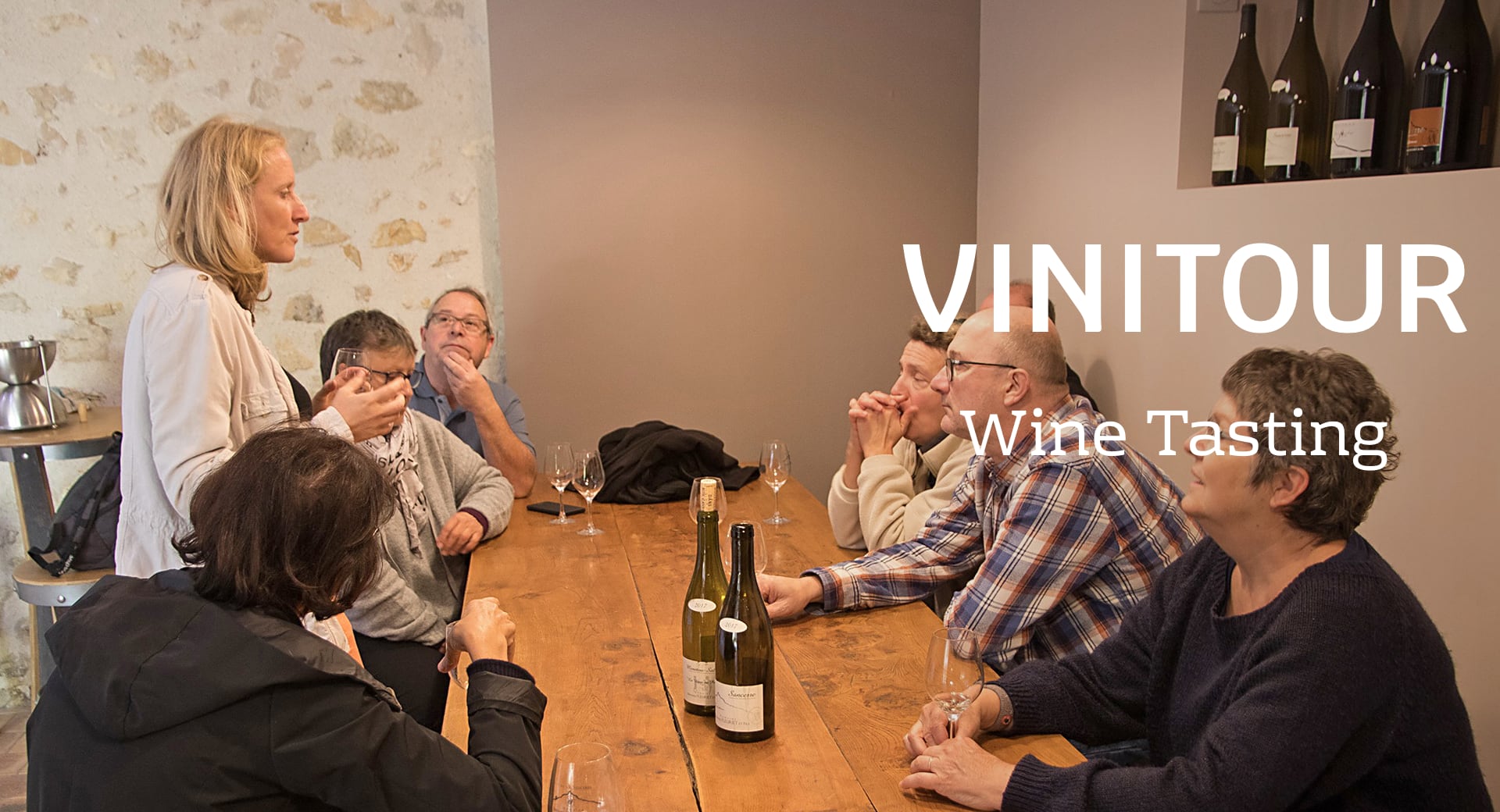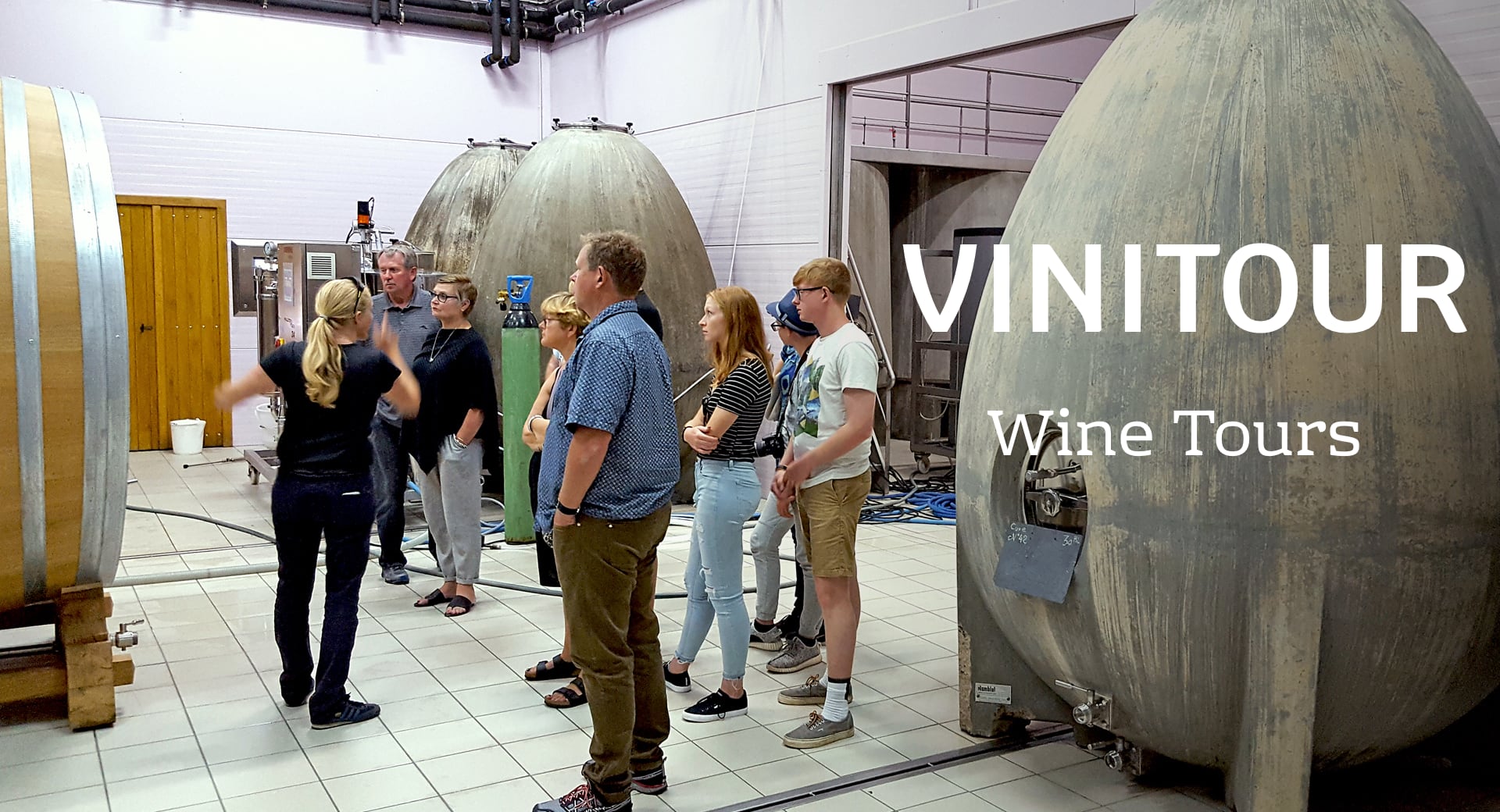 Unforgettable wine tour experiences VINITOUR wine tours offers you, in all conviviality and in all intimacy, to discover Centre-Loire wines in their home region.
Also, you can deepen your knowledge through wine tours and/or wine tastings.
CONTACT: +33 (0)6 11 67 30 03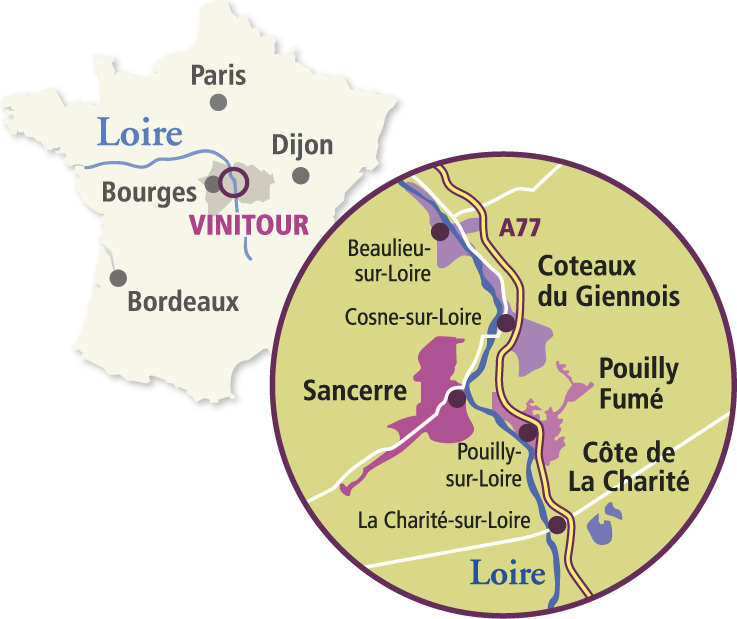 • € 85  for each additional person
• With a maximum of 8 persons
• Between 8 and maximum 15 persons
VINITOUR offers wine tours from 1,5 hours to a full day in the heart and around the Sancerre vineyards. What's more, you will be accompanied by a guide who can answer your questions and take you through the vineyards and to the cellars. Visits are in French or English for groups of 2 to 8 people.
QUALIFIED STAFF AND AT YOUR SERVICE 7/7, ALL YEAR ROUND
Laure JUVET,
a graduate of the DUAD of the School of Oenology of Bordeaux I and WSET 3, will be your œnological guide, benefiting from an experience in the Center-Loire vineyards of more than 10 years.
Vinitour is ranked by TripAdvisor Nº 1 out of 30 activities in Sancerre and has been selected among the "Traveller's Choice" Awards, which reward establishments that regularly obtain excellent reviews. "Travellers' choice" winners are among the top 10% of pages listed on TripAdvisor. In addition, Vinitour is recommended by the various local tourist offices, accommodation providers, wine estates and boat rental companies.
Vinitour excursions take place in a
comfortable, air-conditioned minivan
that can accommodate up to 8 people.
Would you like to discover the world of wine, the different appellations of France or local wines? Laure JUVET will introduce you to the secrets of wine
through tailor-made tasting workshops
of around 2 hours organized throughout the year. For this, you must be an already formed group,
between 8 and 15 people.
Vinitour works with some of the greatest winegrowers of Sancerre and Pouilly Fumé who enjoy international renown. Above all else, we favor areas in sustainable or organic agriculture.
Our usual departure times are 9.30 am and 2 pm for the 3-hour tours. Full-day tours begin at 9:30 a.m. and end at 5 p.m., with a 1 to 1,5 – hour break for lunch. These departure times are the same for both small group tours and private tours.