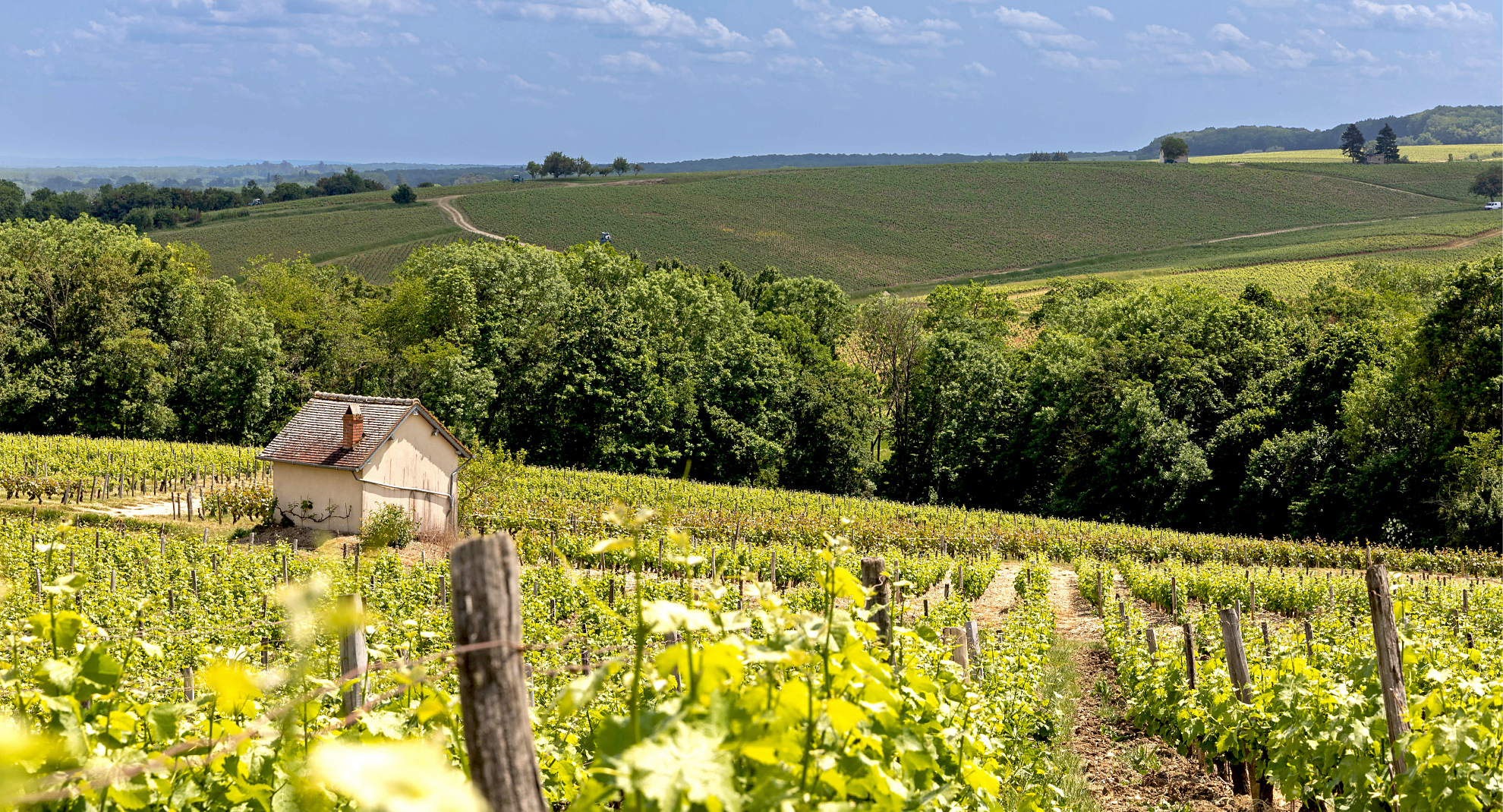 © Photo de Miranda van Brück ( The Content Studio), Carine van Haaren
Frequently Asked Questions
I want to buy wine and ship my wine to France or abroad

Have the wine you purchased directly

with VINITOUR shipped

to France or abroad. Costs vary depending on your mailing address and the number of bottles. Beforehand, you will have to pay for the bottles of wine and the fees shipping and then we will deliver it to you during the off-peak period.
Take the wine directly with you

and make it travel by a

Wine Check Plane Luggage + Styrofoam for 12 Bottles

, complies with airline standards and TSA-Zero Breakage Guarantee. Its price is € 217. If you travel a lot and you don't want to wait to taste your wines, this is the ideal solution. This amount is amortized after several uses and you pay less customs fees.

During your visit to the estates, Vinitour has a minibus with a trunk large enough to suit your needs. We will bring the purchased wine back to your place of accommodation. You will then take the wine directly to your home in your own car.
How do I get to Sancerre?

You come by plane and you want to join us in Sancerre for a visit. After landing at
Charles de Gaulle (CDG) or Paris Orly (ORLY)
airport, you can choose to travel by train, taxi or bus to
Paris-Bercy
station. Please inquire at the airport information desk(s) for the best way to reach this station or visit: www.rome2rio.com. From there, follow the instructions below.
Are you coming from Paris and would you like to take part in a 3-hour or full-day tour with Vinitour? So to reach us, take the train line
Paris Bercy
(departure at 7:11 or 9:11 a.m.) –
Tracy-sur-Loire – Cosne-Cours-sur-Loire
(arrival at 9:09/10:59 a.m.) and for the return, take the line Tracy- sur-Loire (departure 6:56 p.m.) – Paris Bercy (arrival at 8:49 p.m.).
You are only 2 hours by train from Paris!
Anyway, Vinitour advises you to book a whole day and your guide will pick you up and bring you back to Tracy station. Do not forget to mention it when booking.

Finding the Vinitour starting point is easy! We generally start the visit from
the belvedere in front of the Sancerre tourist office (Esplanade Porte César, 18300 Sancerre).
Enter these GPS coordinates and drive carefully!

During your magnificent boat trip on the Canal lateral to the Loire, stop at the
port of Ménétréol-sous-Sancerre
or that of
Saint-Thibault.
These are the 2 stops (marinas) closest to Sancerre. Remember to book at least 1 or 2 days before your arrival to be sure of Vinitour's availability.
I encounter a problem during my reservation
1- Choose the product block (the chosen visit) either on the "private tours" page or on the "small group tours" page.
2- Click "see the details" of the product block.
3- Click "CHECK AVAILABILITY".
4- Choose the number of people (Persons:) and select a day for the wine tour on the calendar.
5- Below the calendar a time proposal will be made, click on the selected time and click on (under the Booking cost:) "Check Availability".
6- Confirm the contents of the basket by clicking "View cart" on top of the page.
7- Validate the order by clicking on "Proceed to Checkout.
8- Enter your contact details on the Checkout page under billing details and accept "I have read and I accept the general conditions of sale" then "Request Confirmation".
9- On the next screen you receive an overview of your reservation. Your reservation is now awaiting confirmation from us. You will receive a confirmation of the reservation by email.
Only the reservation email accepted by Vinitour within 24 hours will ask you to pay for the visit, a secure payment link will be sent to you by email.
Enjoy your visit.