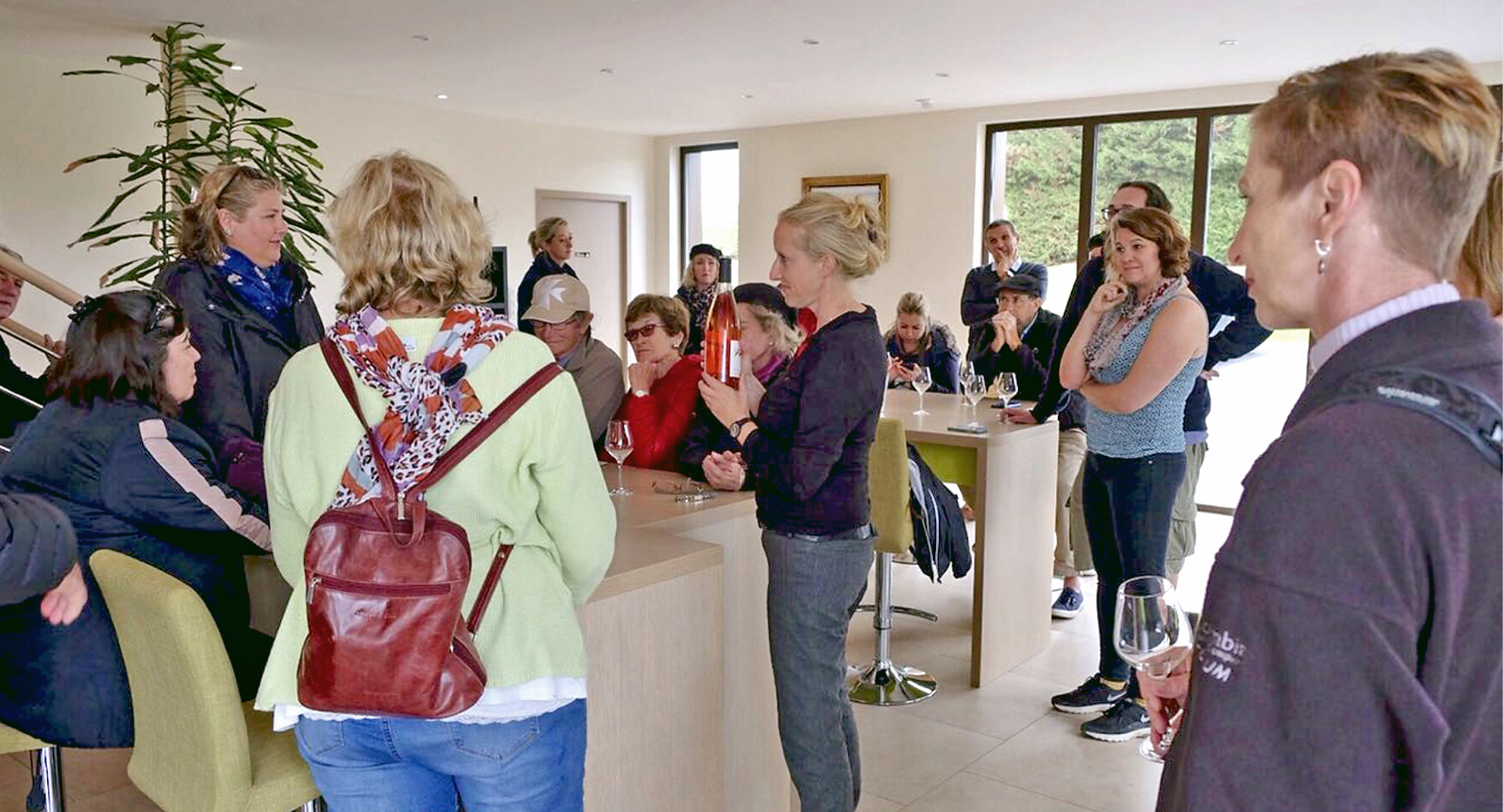 Teambuilding • Wine advice • Food & wine pairing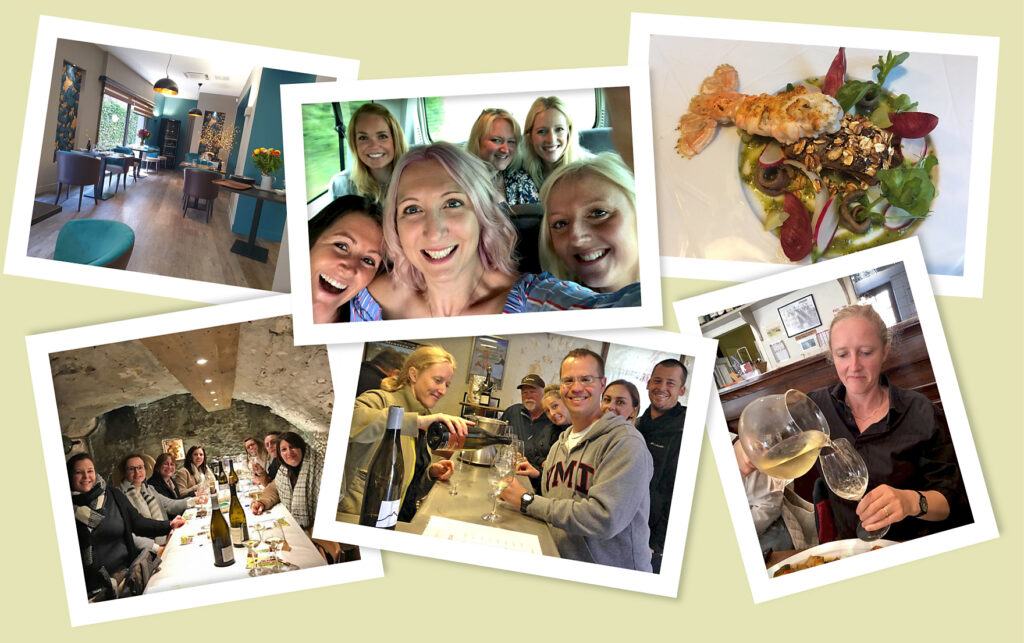 You are a group of 8 to 15 people, you are looking for original activity of an hour and a half for a team building, a seminar or a bachelor party girl/boy,
Vinitour is at your disposal to carry out your project indoors or in the vineyards. We have concocted some beautiful surprises and beautiful moments to share in a fun way! We thus offer you initiations to tasting, a discovery of Centre-Loire wines, a pairing activity cheeses and wines, a "Sauvignon and terroirs" workshop or a beautiful prestigious tasting… If you have not yet found your seminar venue or your meeting room in Sancerre, Vinitour makes you discover unusual places while adapting to your time and travel constraints.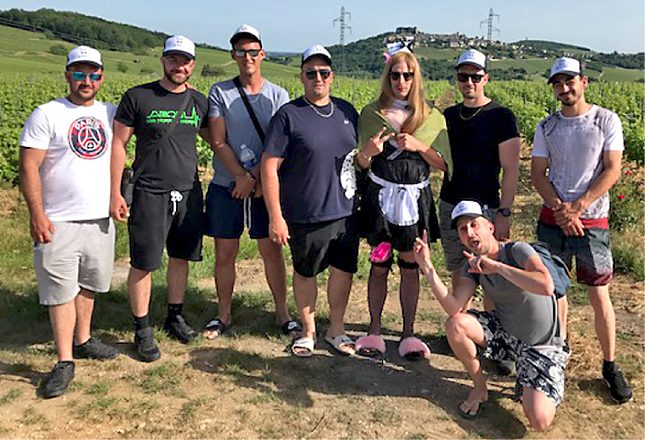 You wish to organize a wedding, a birthday, a
family gathering and you don't know which wines to choose?
In consultation with the restaurateur and yourself, Vinitour offers you a free food & wine pairing advice under the condition that you buy the wines from the selection that we offer you.
Vinitour, rich in experience with the Toques Nivernaises, (chefs dedicated to give you the best local tastes) will take all the time necessary to make the best combination between the wine and the different dishes, from appetizer to dessert.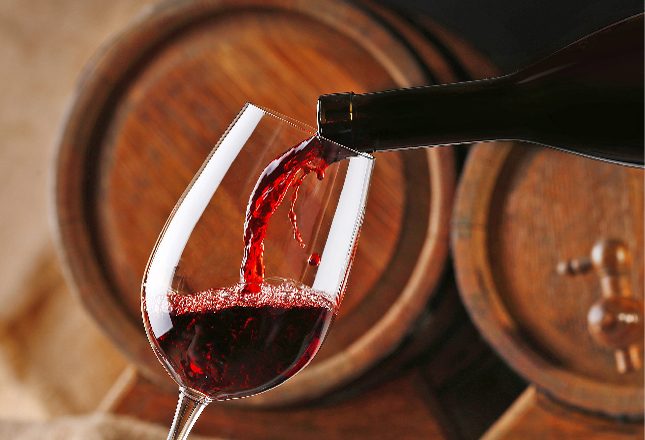 Vinitour has selected the best restaurants in the region and can offer you a Food & Wine Pairing event in a starred restaurant, a gourmet restaurant or bistro. Our guide explains the intricacies of choosing wine depending on the type of dish, the vintage of the wine, the serving of association and the pitfalls to avoid…