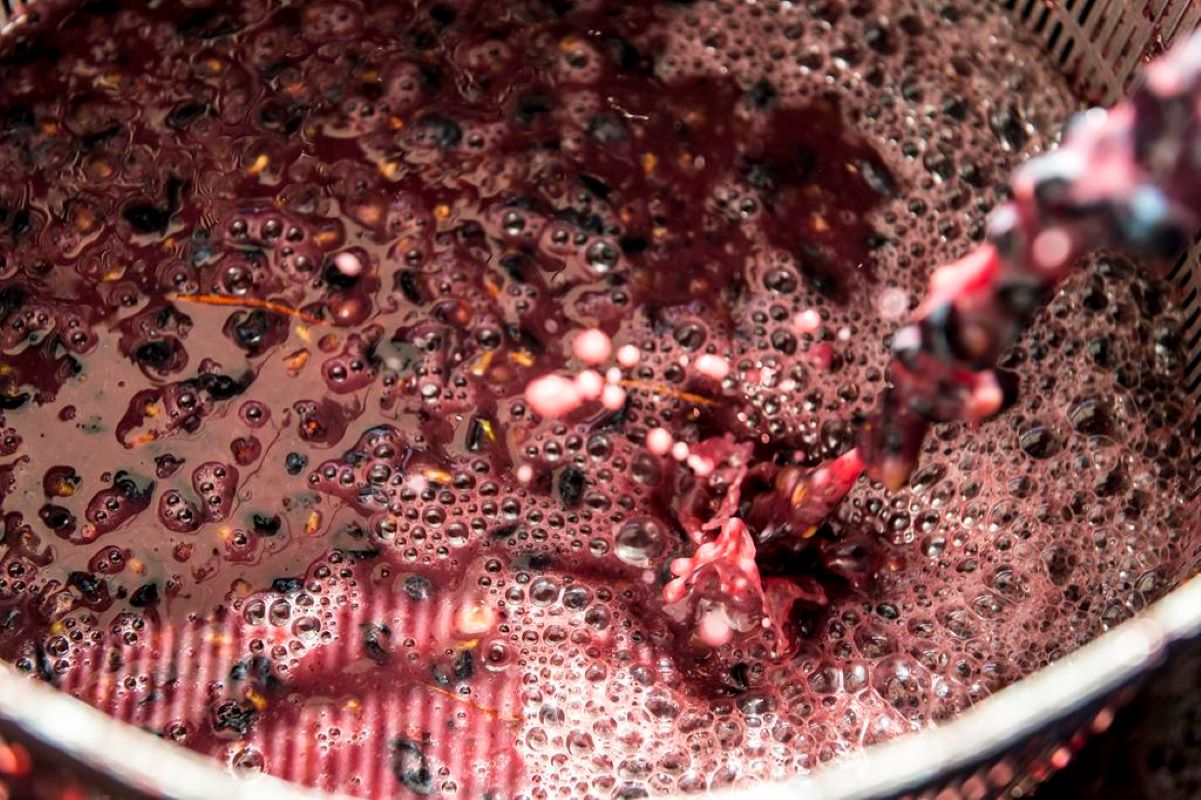 Worldwide Wine Shipping with Vinishop
At Vinishop, we understand the importance of getting your favorite wines delivered to your doorstep, no matter where you are in the world. That's why we offer worldwide wine shipping services at the best rates possible. Whether you're in France, certain European countries, or any other part of the world, we've got you covered.
Our team has selected the best delivery rates for our customers, ensuring that you get your wines delivered to you as quickly and affordably as possible. However, please note that delivery costs are indicative and subject to change due to fuel surcharges, insurance, economic policies, and other factors beyond our control.
Here are some examples of our indicative delivery costs:
France: €16 per 6 bottles
Certain European countries: €60 per 6 bottles
Rest of the world: €140 per 6 bottles
We will tell you the exact delivery cost for your order on confirmation of your order, or please get in touch with our customer service team. We'll be happy to provide you with a quote based on your specific requirements.
At Vinishop, we're committed to providing our customers with the best possible service. That's why we offer worldwide wine shipping, so you can enjoy your favorite wines no matter where you are. Get in touch with us today to learn more about our services or to place an order.
You will find more examples of our shipping rates here.